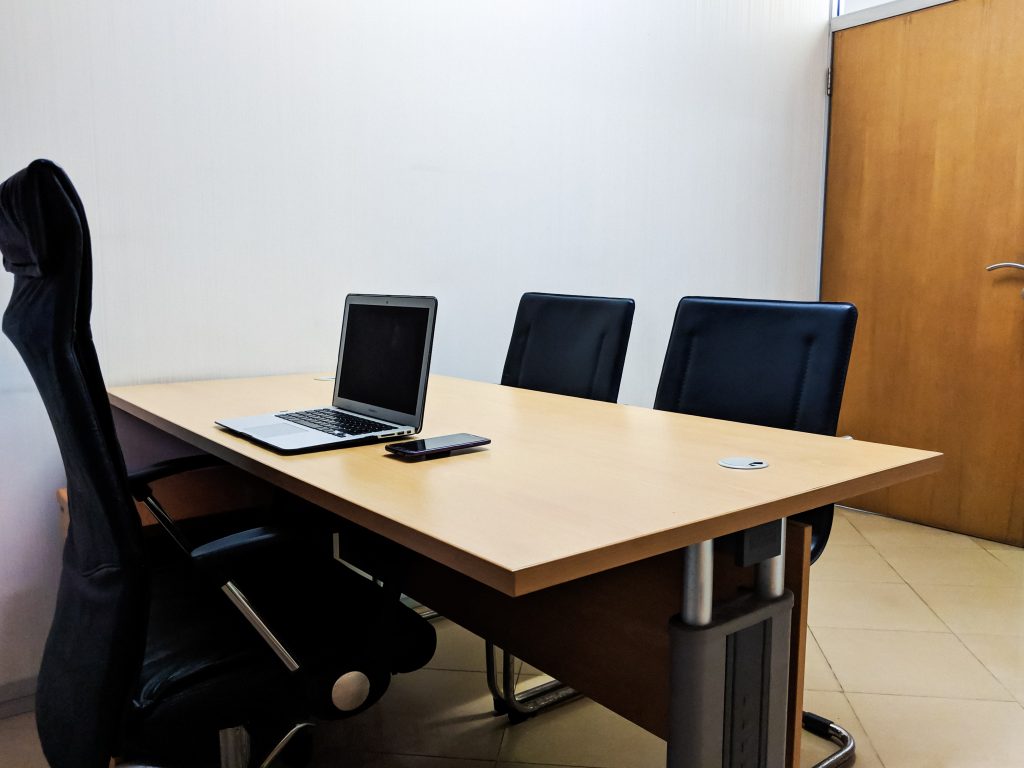 As the Lockdown period gets extended, it is becoming increasingly difficult to just sit and do nothing. Especially for companies and businesses that never anticipated an era where staff and employers will be prohibited by the highest laws to stay at home in order to curb the Pandemic. The Coronavirus Pandemic which started in Wuhan China has grown to a full global crisis causing the way business is done to change forever.
For a large number of businesses, the longer the lockdown period, the increase in rebound time. Now might be a perfect time to consider getting a virtual office plan and we thought to share what virtual plans are all about.
A virtual office plan is an office plan that offers business office address without the physical office space. It supports remote working and virtual operations while your business maintains a physical presence.
Virtual offices have many different benefits for your business. From flexibility to business support, the benefits of virtual offices include
1. Mail Reception and Handling
For a lot of people stuck in places other than their business locations, a virtual office plan allows you to receive hardcopy mails while on lockdown. The mails are sorted and safekeeping is ensured for whenever you are available to pick up. Arrangements with logistics companies can also be made for less sensitive materials for drop off at your preferred location
2. Credibility and Legitimacy
The virtual office package allows for flexibility as it offers virtual business address service, a function that gives your business a face and a name that current and prospective clients can trust.
Having a prestigious business address with a virtual office certifies your brand as a credible and legitimate business. A physical business address and office phone number on your business card, website, and email, lends professionalism to your efforts in running a business. This, in turn, infuses trust in prospects as opposed to a home address.
The virtual address service encourages professionalism and credibility for entrepreneurs and startup businesses for clients and prospects as well as affording you the option to come in to work physically when the lockdown is lifted.
3. Work From Anywhere
A virtual office is perfect for those who want to work remotely. A virtual office gives you the flexibility to work from anywhere without missing out on deals. This is perfect for multinationals, freelancers and SME's who have business prospects in multiple locations. And the best part with a Venia Virtual plan is, you get access to hotdesks, dedicated desks, reserved office space and meeting rooms for whenever you're in need of the facilities either for meetings, client reception or physical engagements.


4. No Long-Term Commitments
Our virtual offices are on a monthly or ad hoc basis.
Virtual office plans are flexible and based on your preference, unlike the private serviced office spaces that require long-term rent contracts, the virtual plan allows you to pay as you go.
This goes a long way in reducing costs, as you only pay for the virtual office address for as long or little as you need.

5. Cost-Effective
A virtual office plan is economical especially in comparison to owning or renting a physical office space. The Venia virtual office package allows you to pay for a prestigious business address without the rent cost that comes with it. This reduces the overhead cost of business expenses as costs of transportation, office equipment, maintenance and utilities, full-time receptionist, relocation costs, and all other associated costs of traditional office space are cut out, allowing you to save money and reinvest into your business.
Why Choose the Venia Virtual Office Plan
Everything else we've highlighted + Business Support

Besides offering the best virtual office plan, our Virtual office plan packages offer tons of extra features to support your business so that you can concentrate on what truly matters- your business.
We handle the time-consuming tasks such as inquiry calls, mail sorting, client reception, meeting room setup and the many other virtual office perks listed above.
We also offer business advisory services for startups as well as connecting solopreneurs to talents and networking events for skillshare, growth and funding opportunities.
What's more, our virtual clients have access to facilities such as workspaces, private offices and meeting rooms that are made available upon request, this makes us your best choice for virtual office plans in Lagos.
To begin your virtual office journey, get in touch at [email protected] today to experience the benefits of virtual office plans.