WHAT WE OFFER
The Best of Serviced Offices
Our private serviced offices have proven that comfort, privacy, exclusivity and style don't have to break the bank.
Use our training rooms for your startup, SMEs, corporate training or team-building event.
Our virtual office packages are designed to meet the needs of your business as you are assured of affordability.
Our meeting rooms and board rooms are also available for rent on a pay-as-you-use basis.
Whether you're a freelancer, a startup, or a solo-preneur, our coworking spaces ideal for your growing business.
We accelerate the growth of innovative companies coming in to Nigeria. with a team of doers and executors.
WORK. THRIVE. GROW.
We break down barriers to growth, so your business can thrive
WHAT SETS US APART
Amenities
We have all you need to grow and scale your business.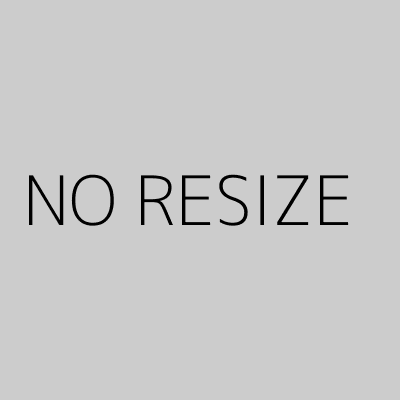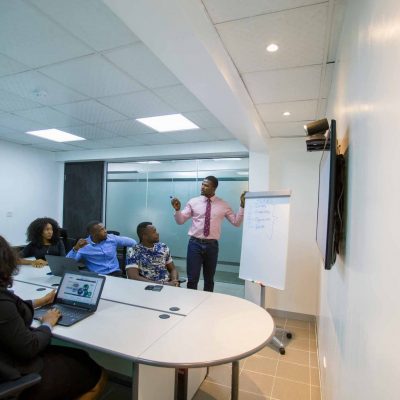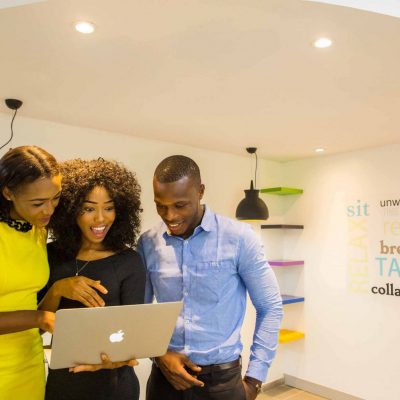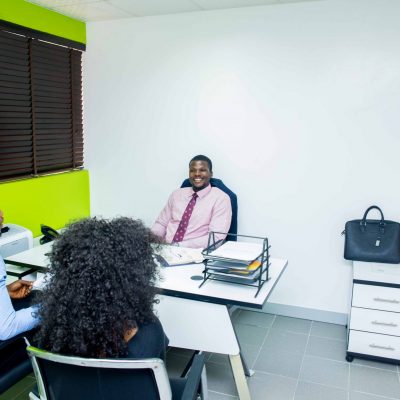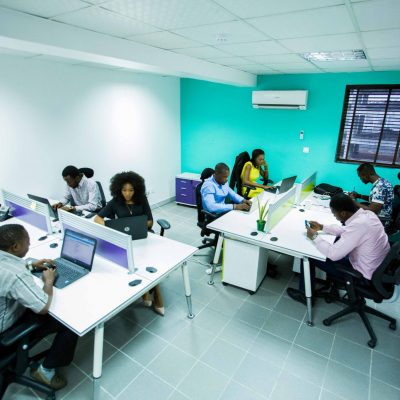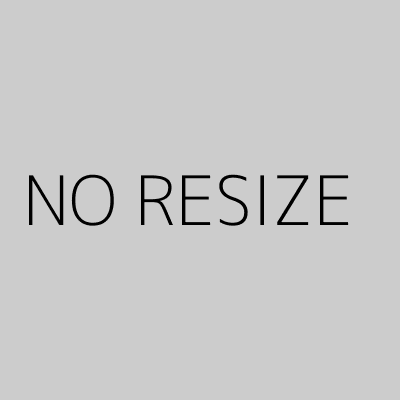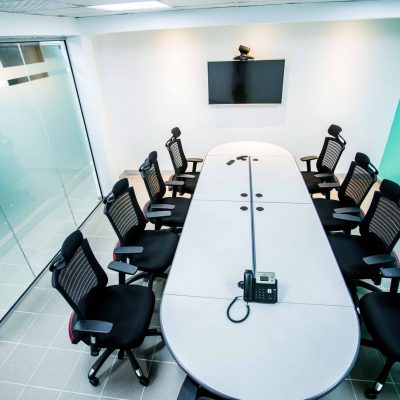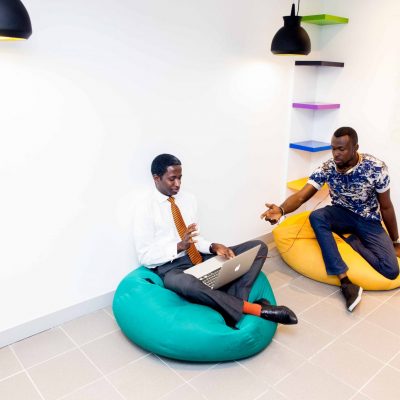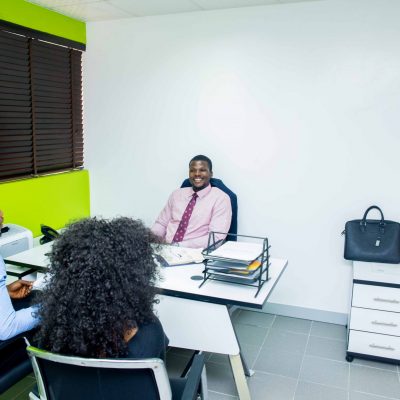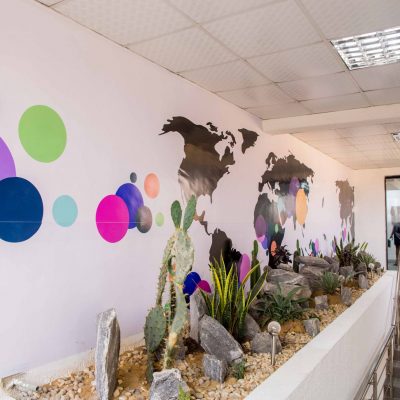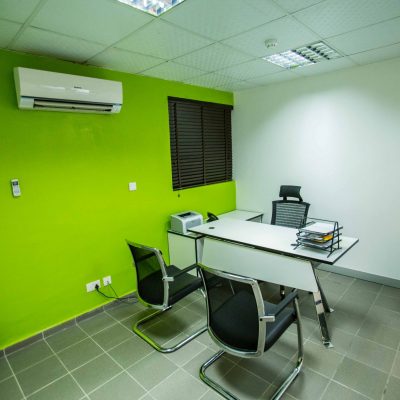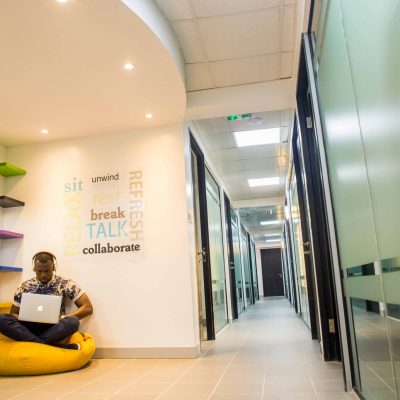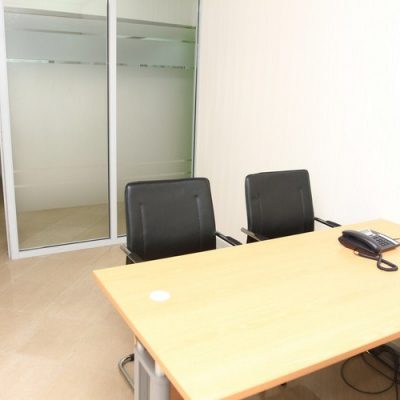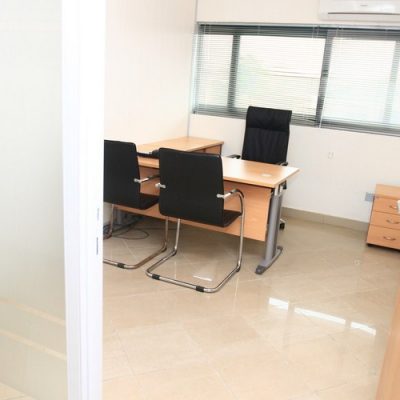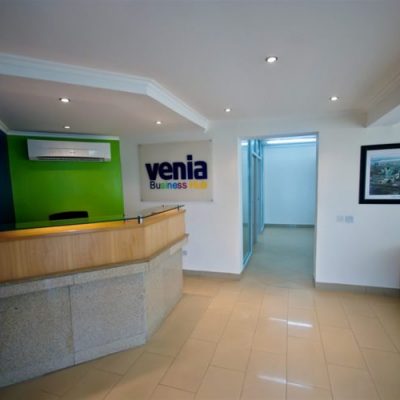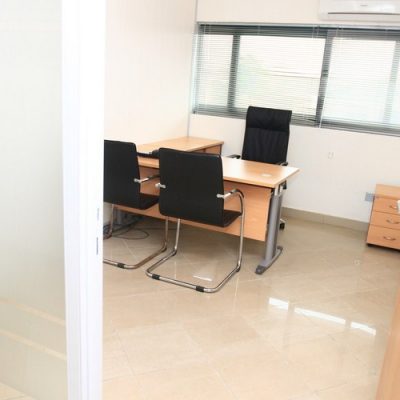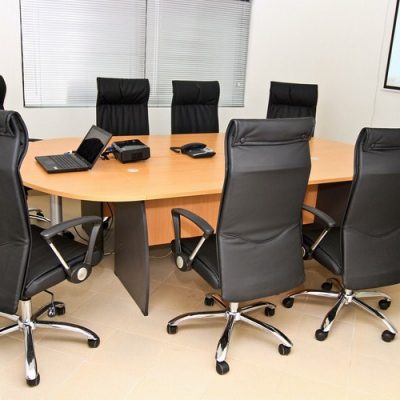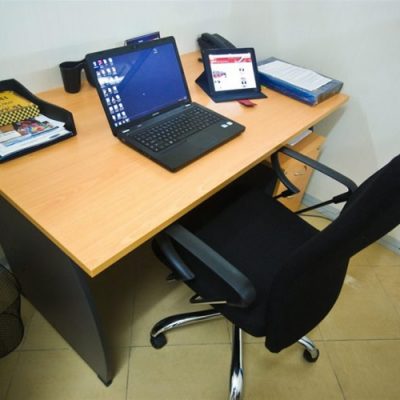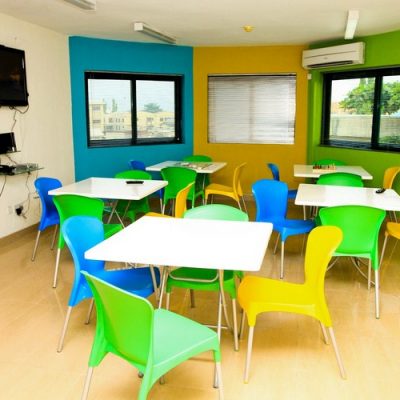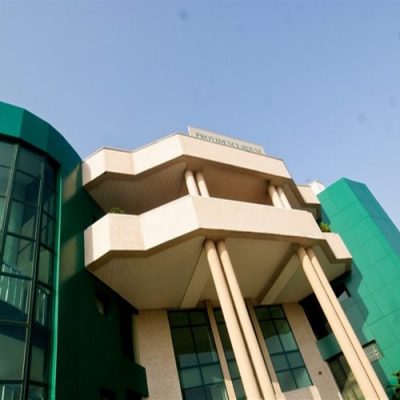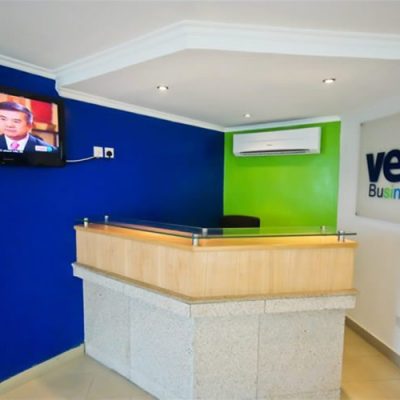 QUESTIONS & ANSWERS
Frequently Asked Questions
What am I entitled to as a Venia member?
A private office or a desk (depending on package chosen), internet connection, access to boardroom and meeting room, constant power supply, parking space for you and your employees, office support: I.T, printing, scanning, cleaning and so much more
Do you have parking space?
Yes, we have ample parking spots for you and your team.
Is the internet service unlimited?
What are your standard hours of operation?
What is your minimum payment plan?
CONNECT. CREATE. COLLABORATE.
Venia Hub has the biggest gathering of entrepreneurs who seek growth together